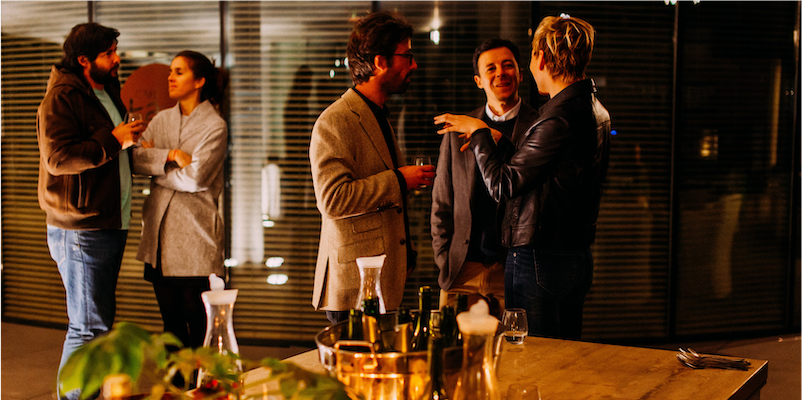 The customer's perspective and satisfaction is our daily reality and overall goal.
This approach bestowed T

A numerous repeat clients, both internationally (tourism companies who assign T

A to representation and sales projects) as nationally (German, Austrian and Swiss clients who book repeatedly groups with our partners).
T

A has specialized in representing hotels and DMC's on a long-term basis and has conducted marketing and sales from market launch/introduction to top dog.
T

A has been assigned with specific sales activities (from roadshows to sales blitzes to individual campaigns) by Convention Bureaus and Destinations; even though the cooperations were based on individual project contracts, the cooperations lasted over several years.
T

A has been a reputable representation agency in the German speaking source markets since 2003 and thus has established strong relations, exclusive agreements and continuous business with the local MICE and tourism trade. Renown clients – both corporate companies and agencies – trusted the service of TA over the past 18 years and send business to T

A's partners repeatedly.
Client names and references files will be provided on request.