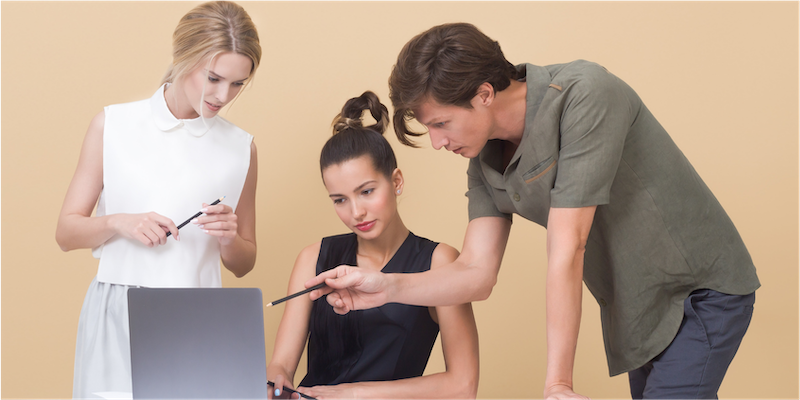 You've noted that old roads do not lead to new directions? To understand where your company/product stands with focus on clients and competitors and to implement new ideas and processes T

A offers solutions.
Even well-established companies and products wonder sometimes why requests do not materialize and how they would manage to increase the conversion rate with Buyers from Germany, Austria and Switzerland.
T

A can help to understand the clients better and to increase the business volume from these source markets
T

A checks your sales material, proposals and service from a client perspective
T

A trains your sales team regarding the specific requirements of German B2B clients in order to increase the realization ratio
RFPs – read between the lines, understand, communicate, offer and exceed the German clients' expectations! T

A trains how!
Site inspections and fam trips with German buyers – an investment for nothing or even annoying time sink? Understand how to be effective and to increase your ROI.
All trainings for your staff can be arranged in person or via zoom/teams meeting.